Cost Effective

Servo Controllers and Servo Motors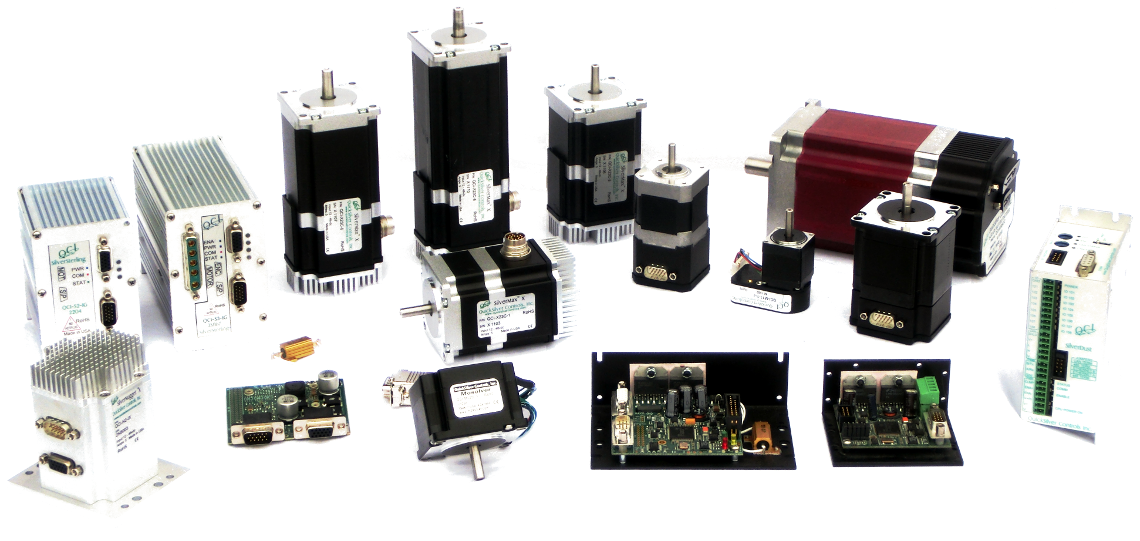 QuickSilver Controls is proud to announce their 20th year anniversary!
Servo Motor Performance At Stepper Motor Prices can now be achieved with advanced yet cost-effective technology from QuickSilver Controls, Inc. For the past 20 years, we have manufactured servo controllers and high torque brushless AC servo motors at stepper motor prices.
QCI markets high-performance, integrated and non-integrated cost-effective motion control products, servo controllers and motors for use in the Original Equipment Manufacturer market.