We are proud to announce the
Mosolver

™!
A patented breakthrough and the future in motion control.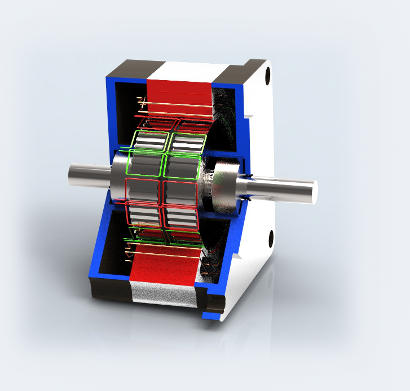 An innovative servo motion actuator which infuses a position feedback sensor into the structure of a high pole count AC motor.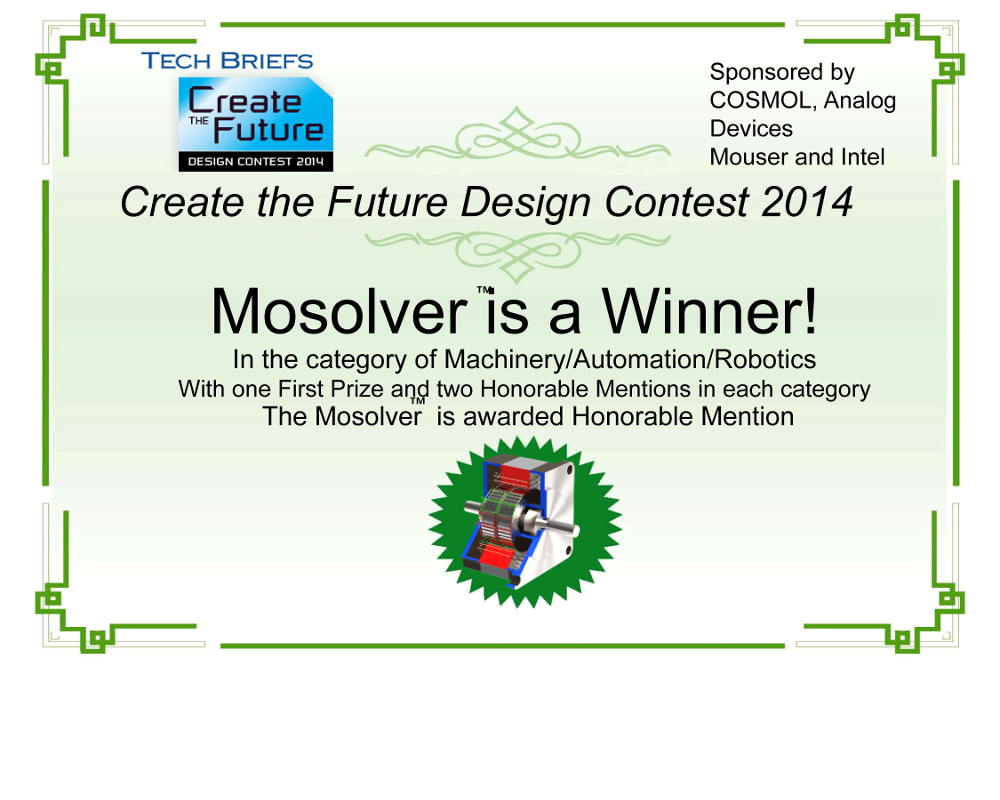 Get rid of the encoder with the Mosolver!
Full production anticipated early 2014.